Your Day to Remember…
In July we had the pleasure celebrating the accomplishments of our students, faculty and management with an absolutely unbelievable event. Although we are sure that you were able to take lots of pictures and videos on your own, we would also love to share our official photos and video for all of you to enjoy. Here are some of the highlights!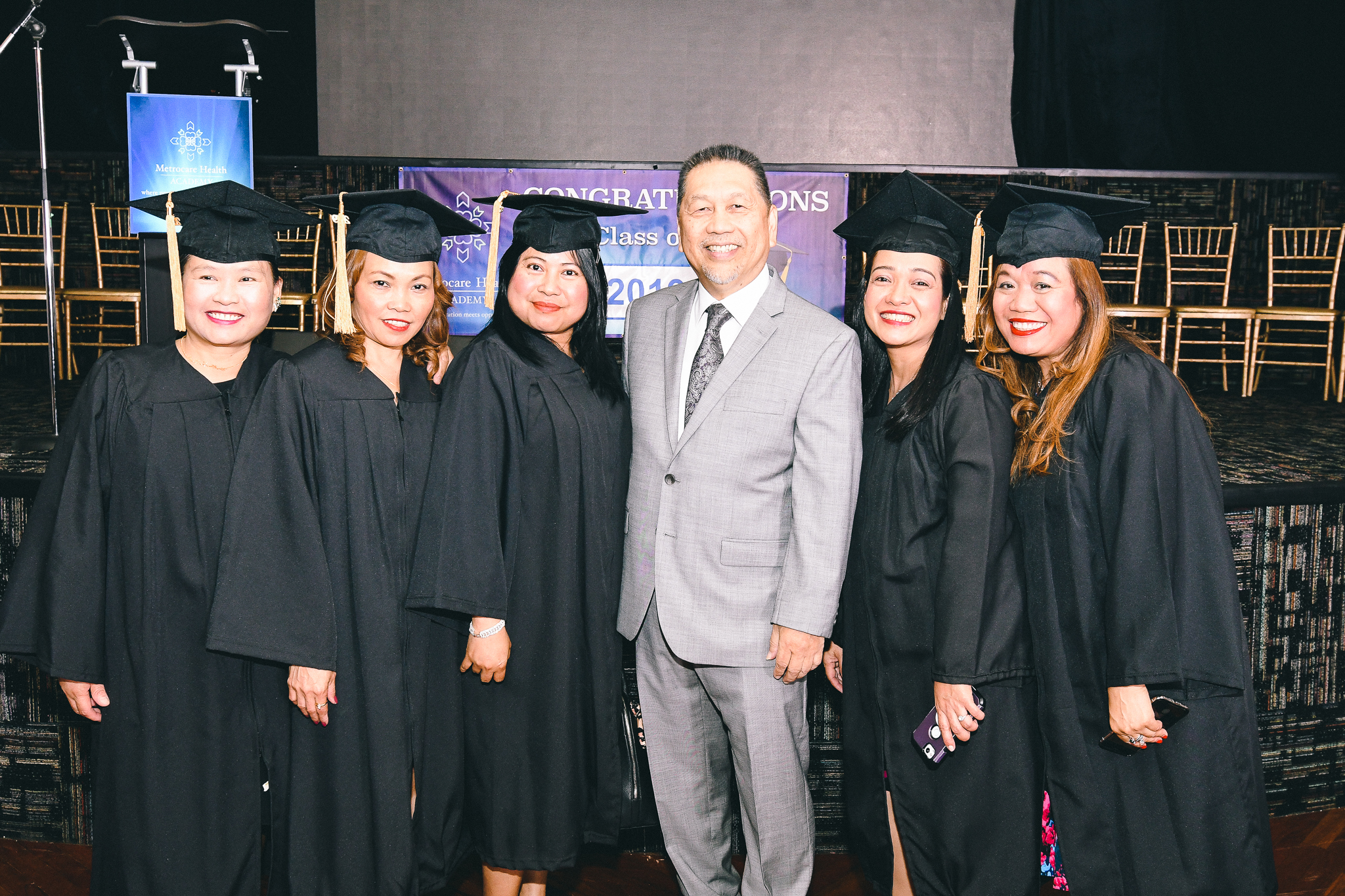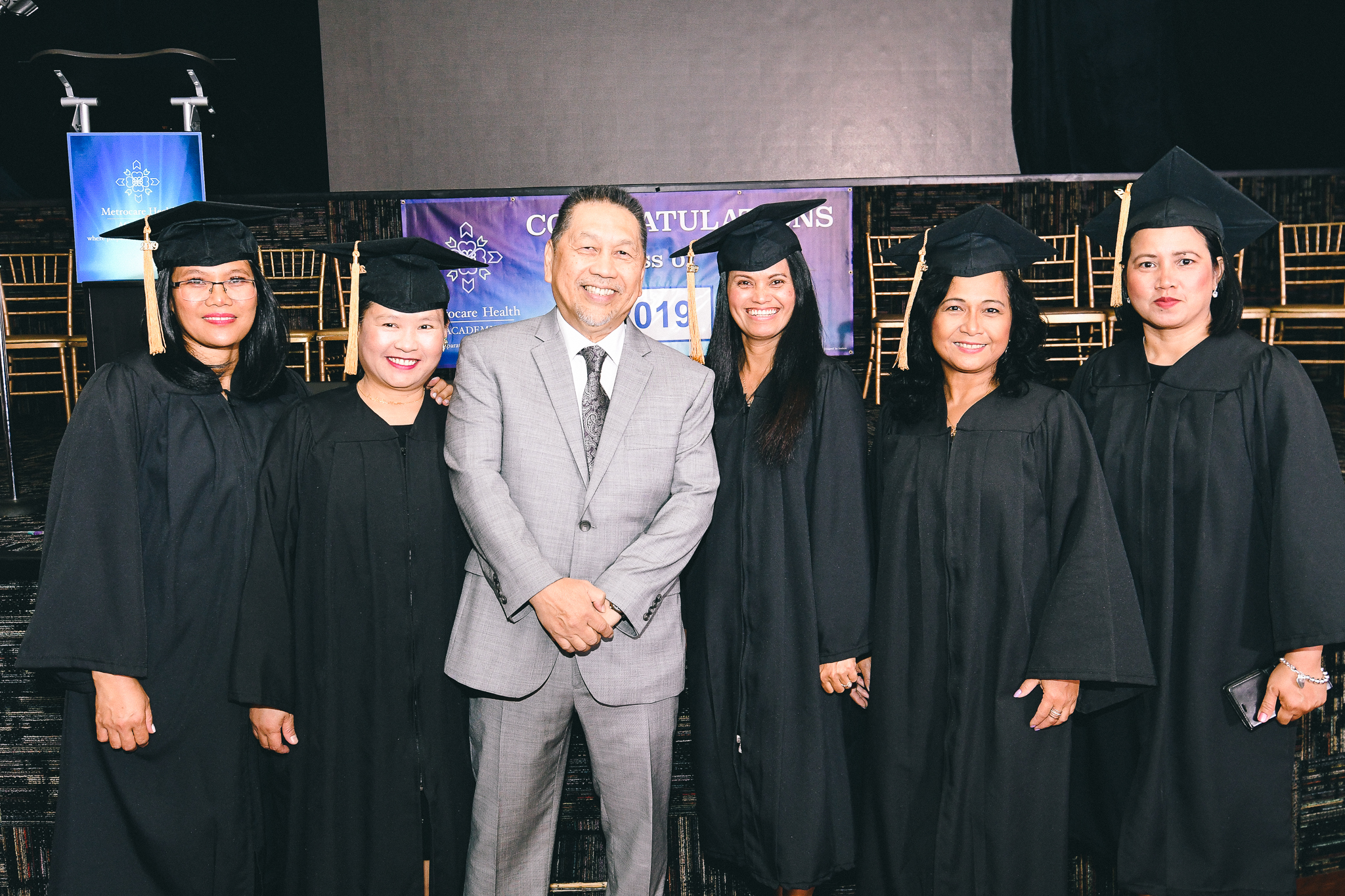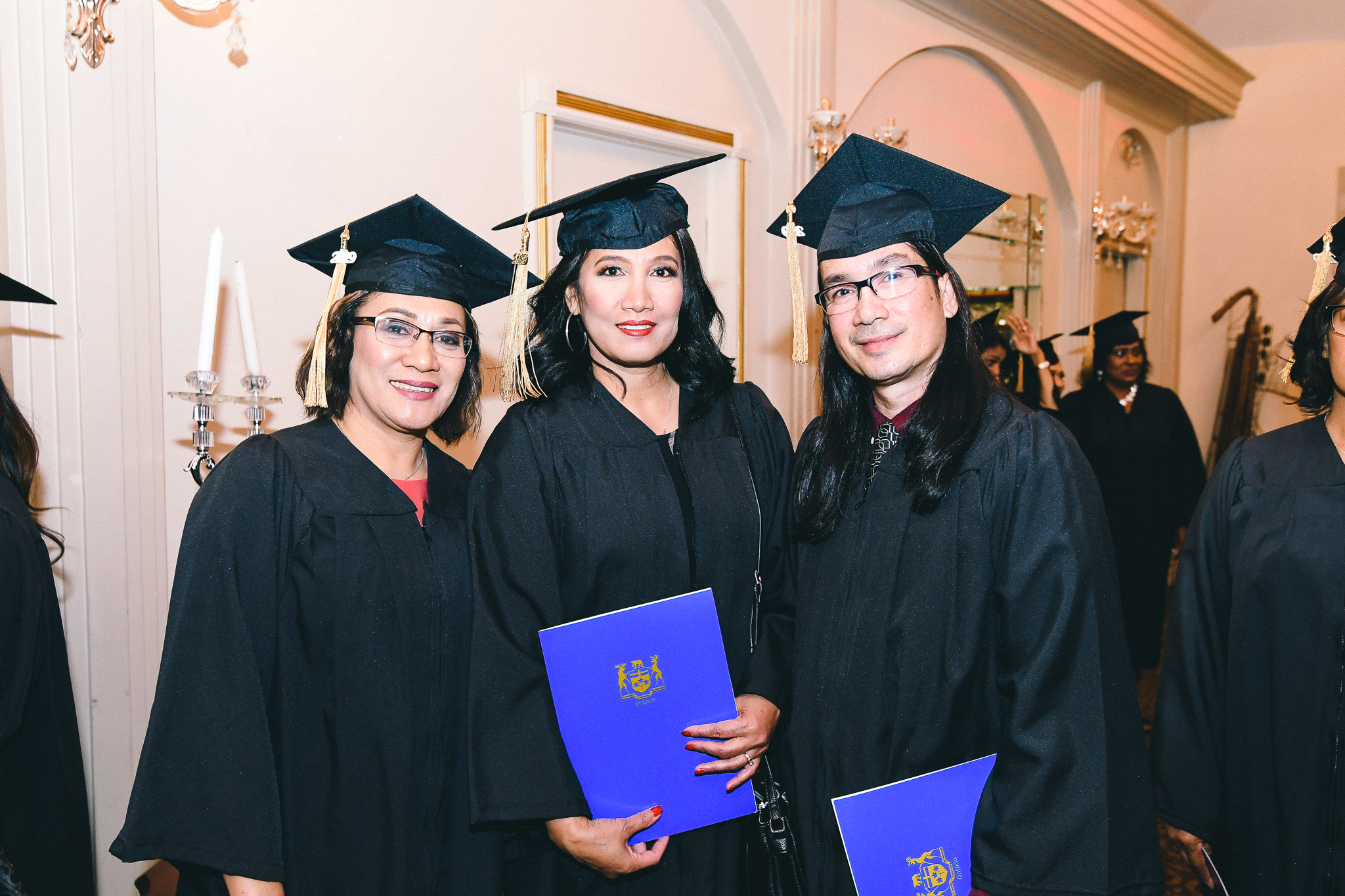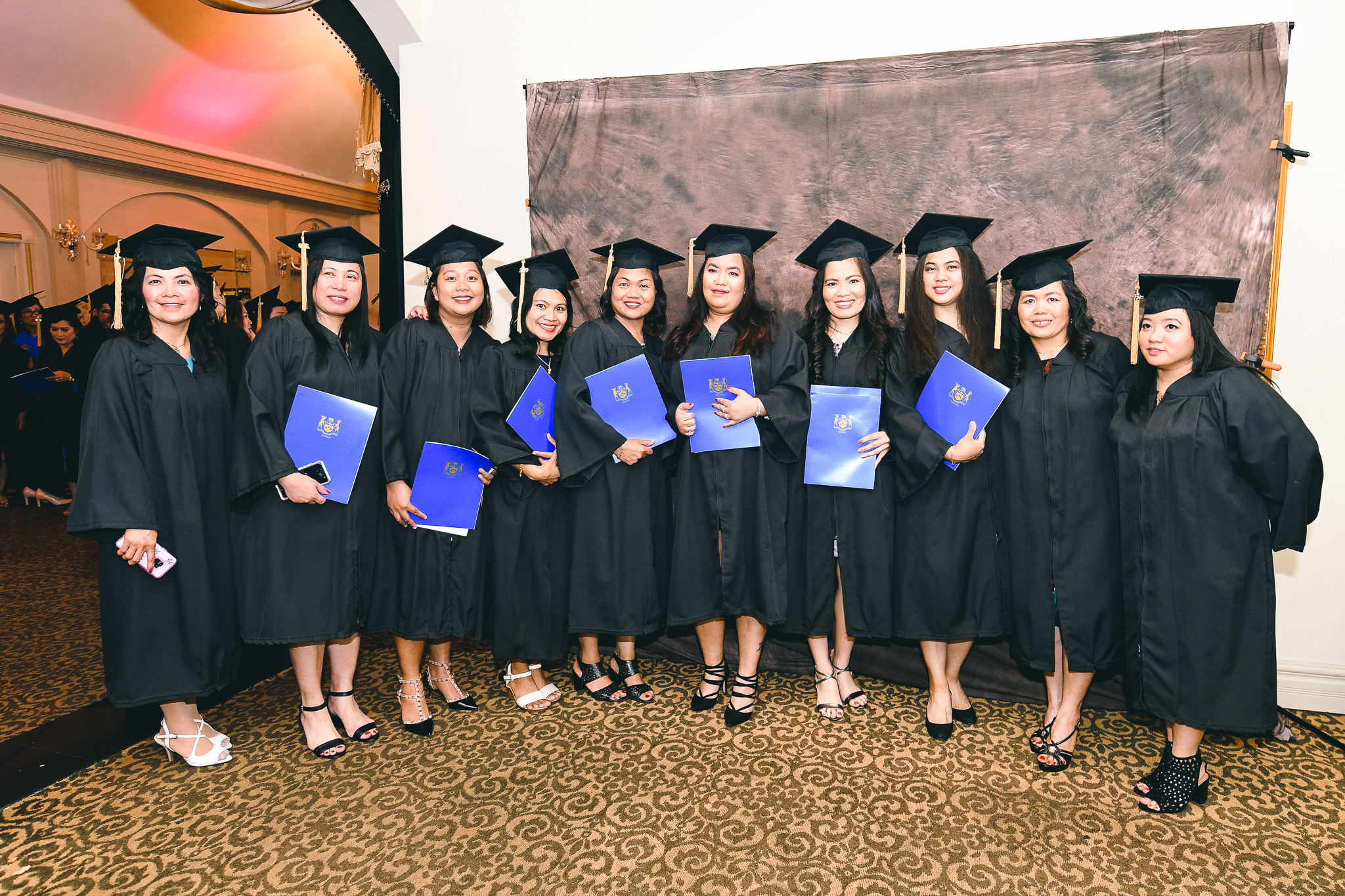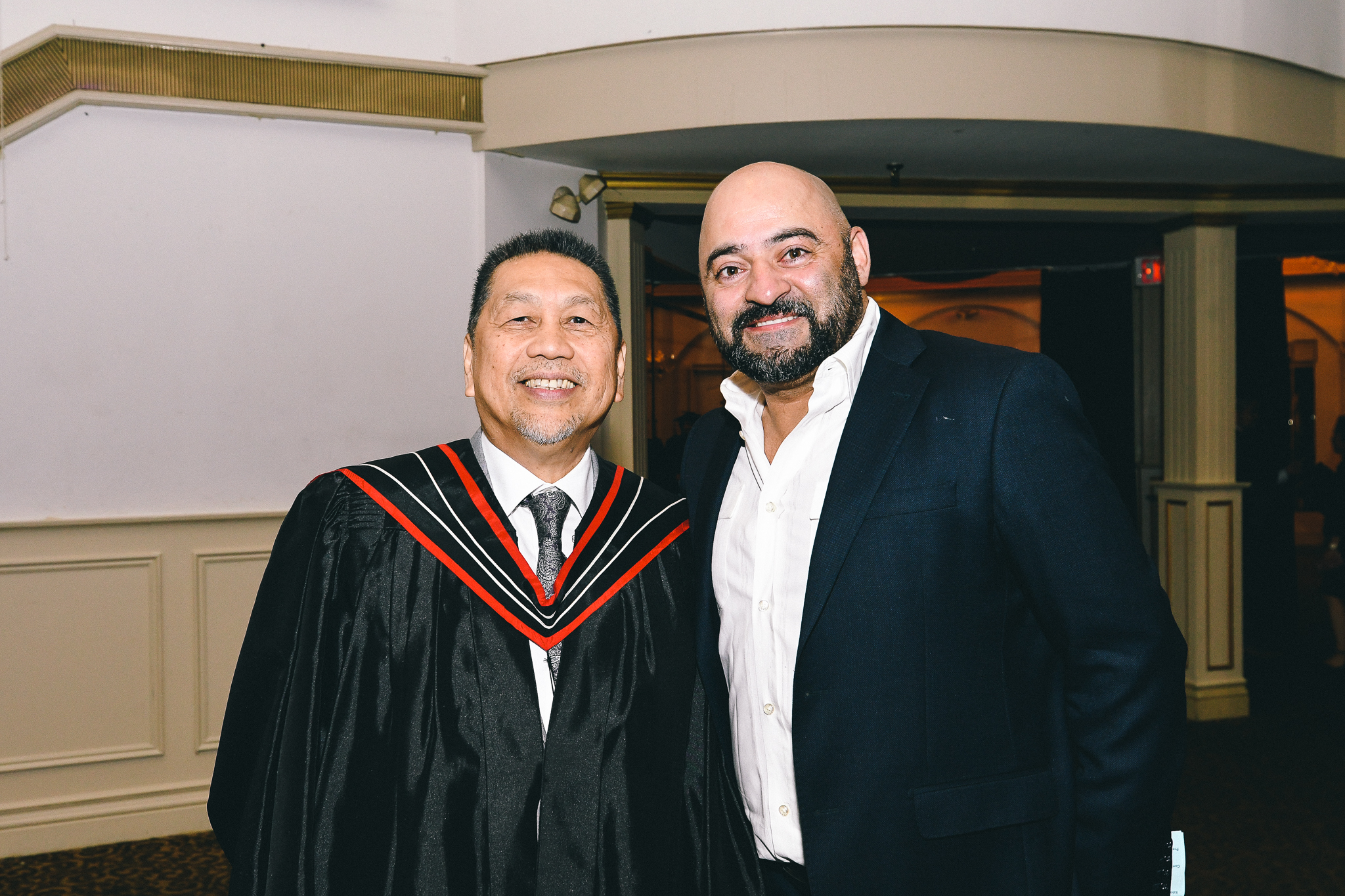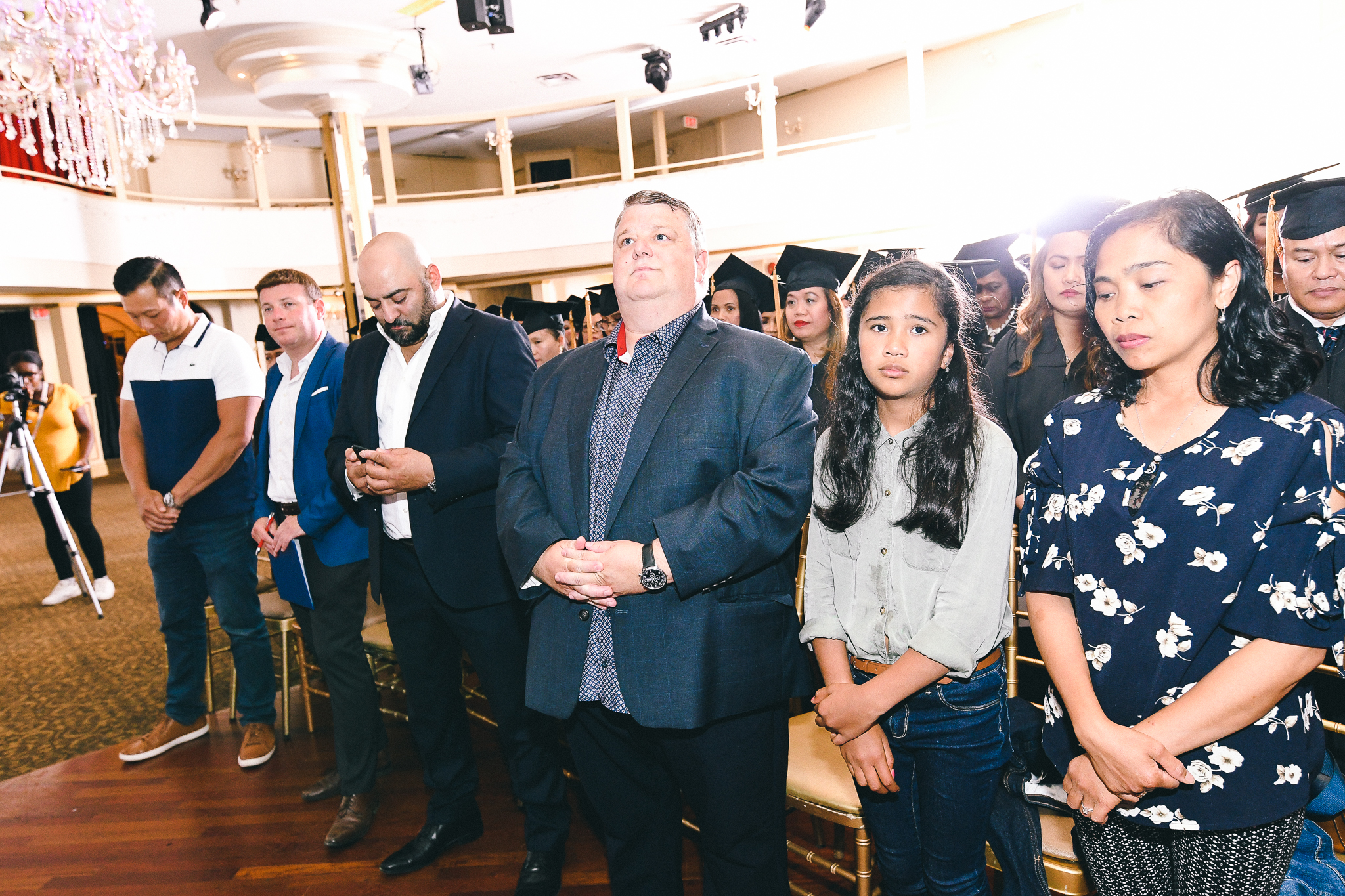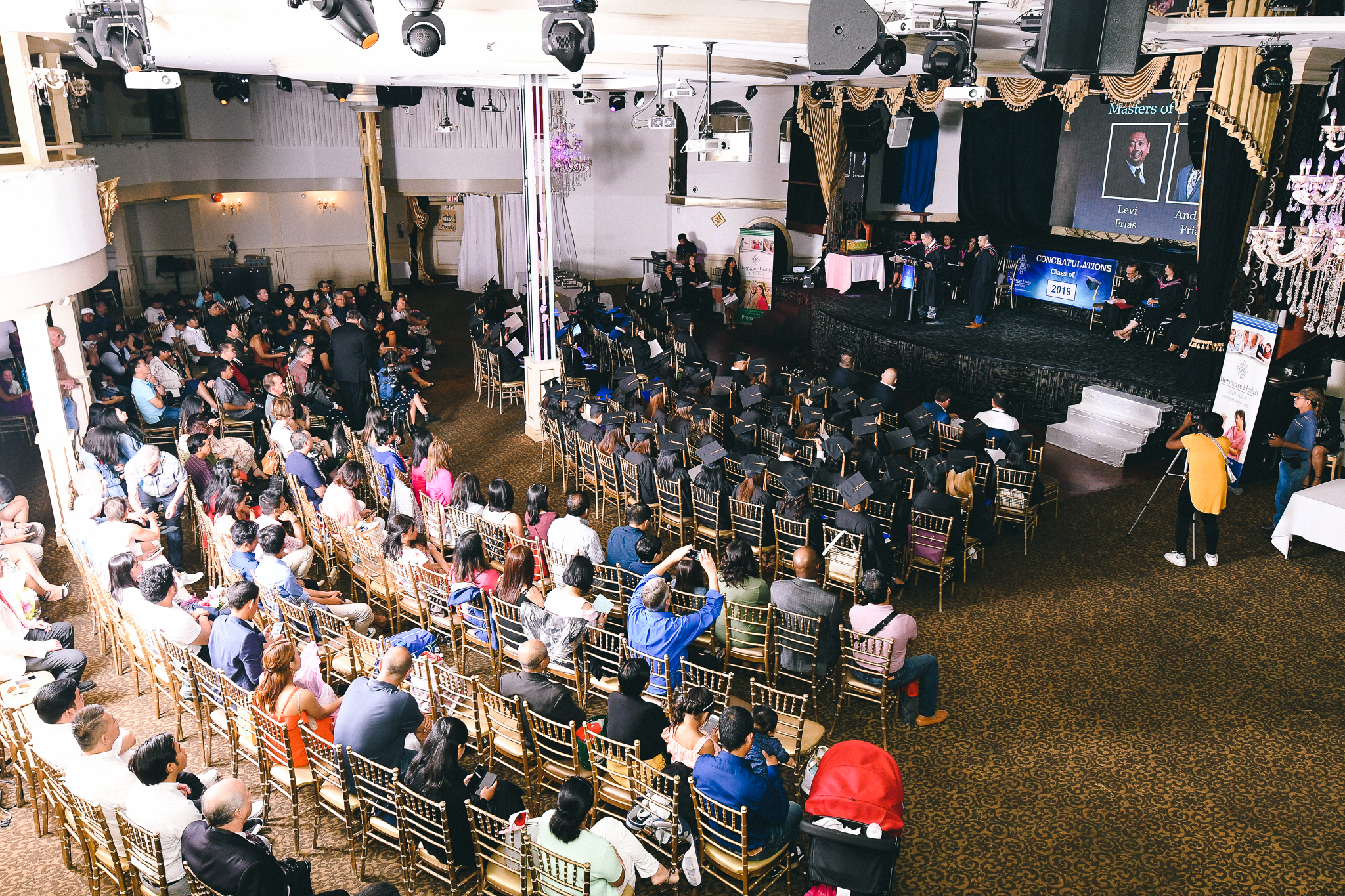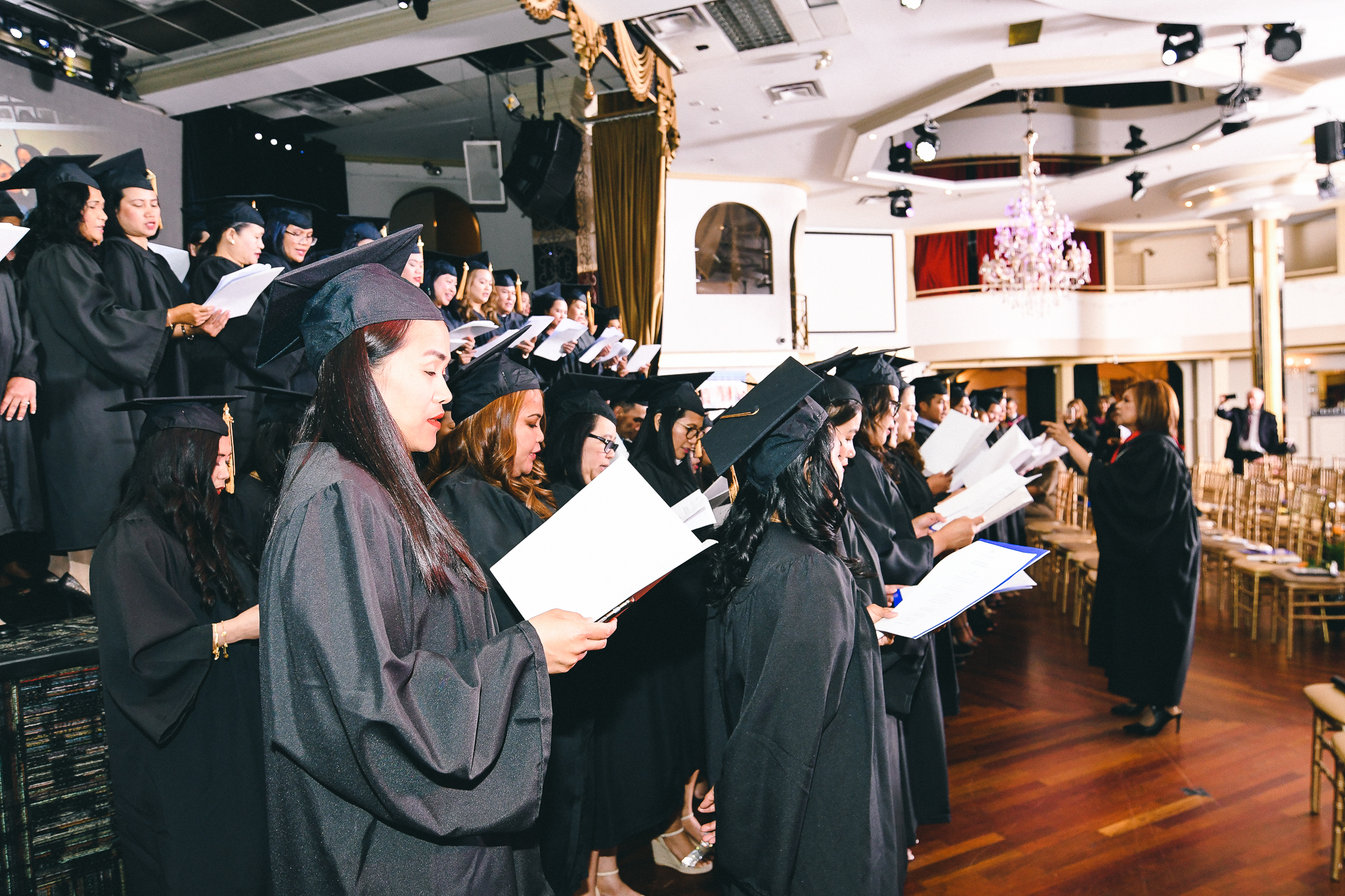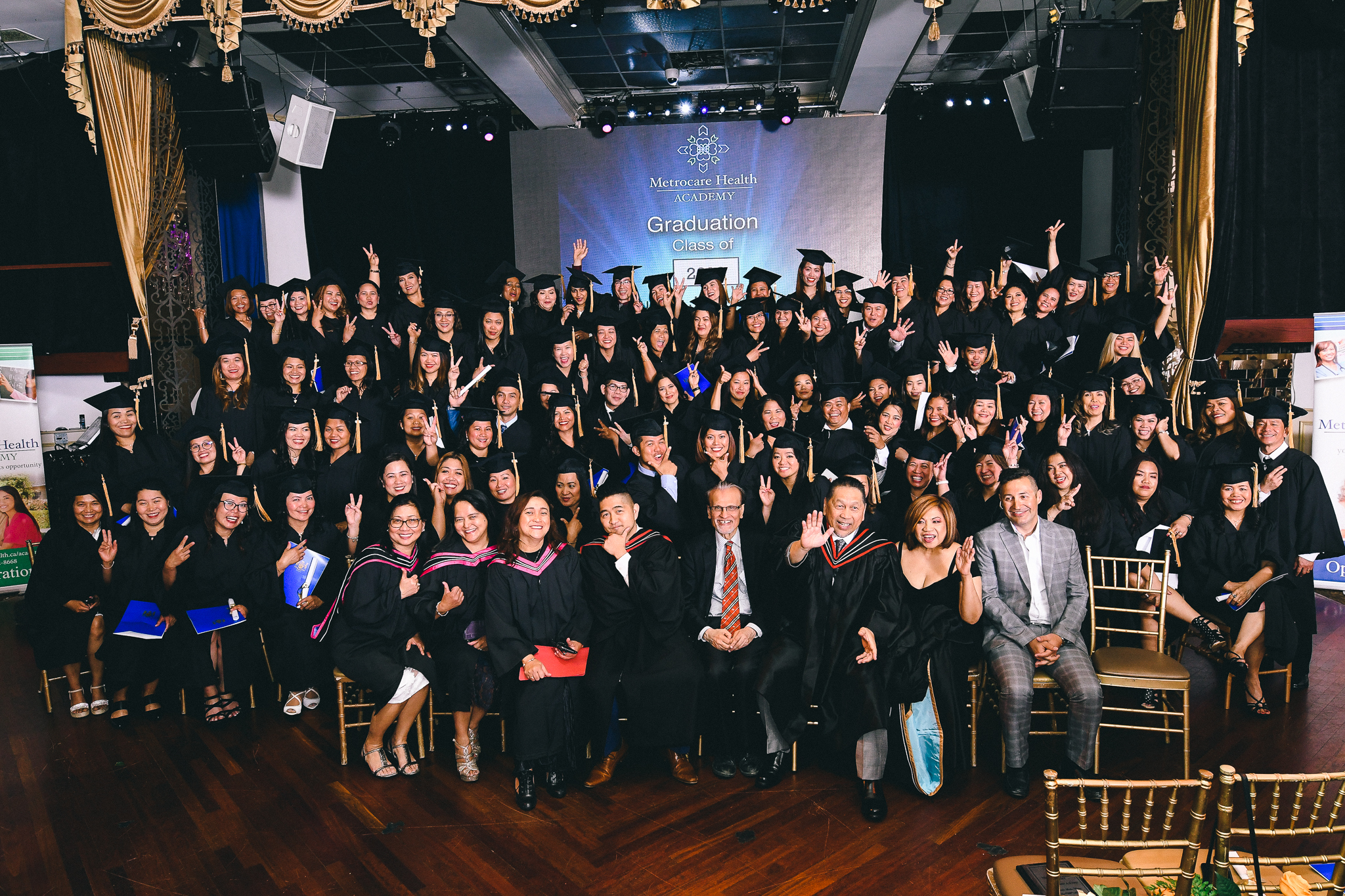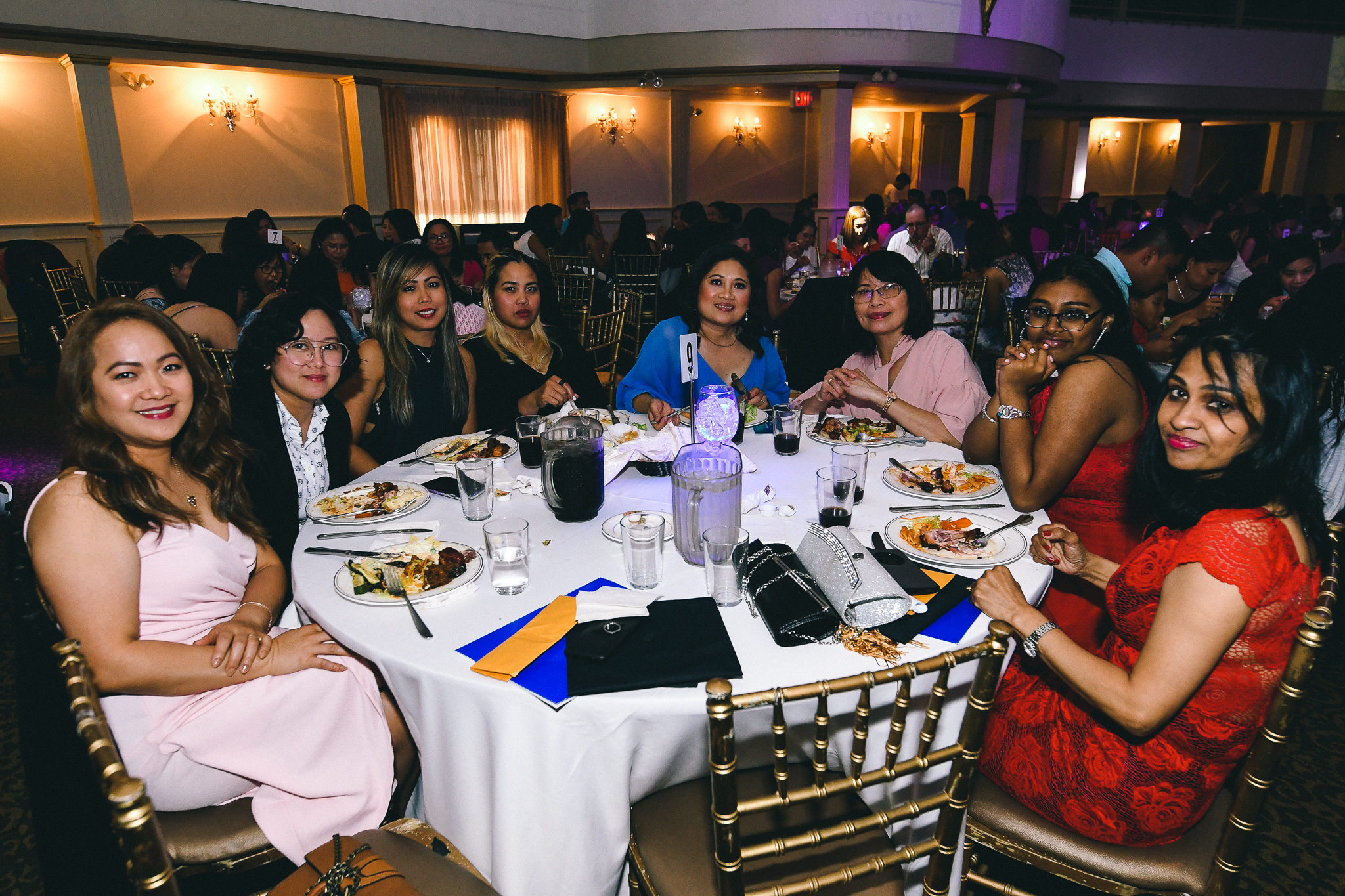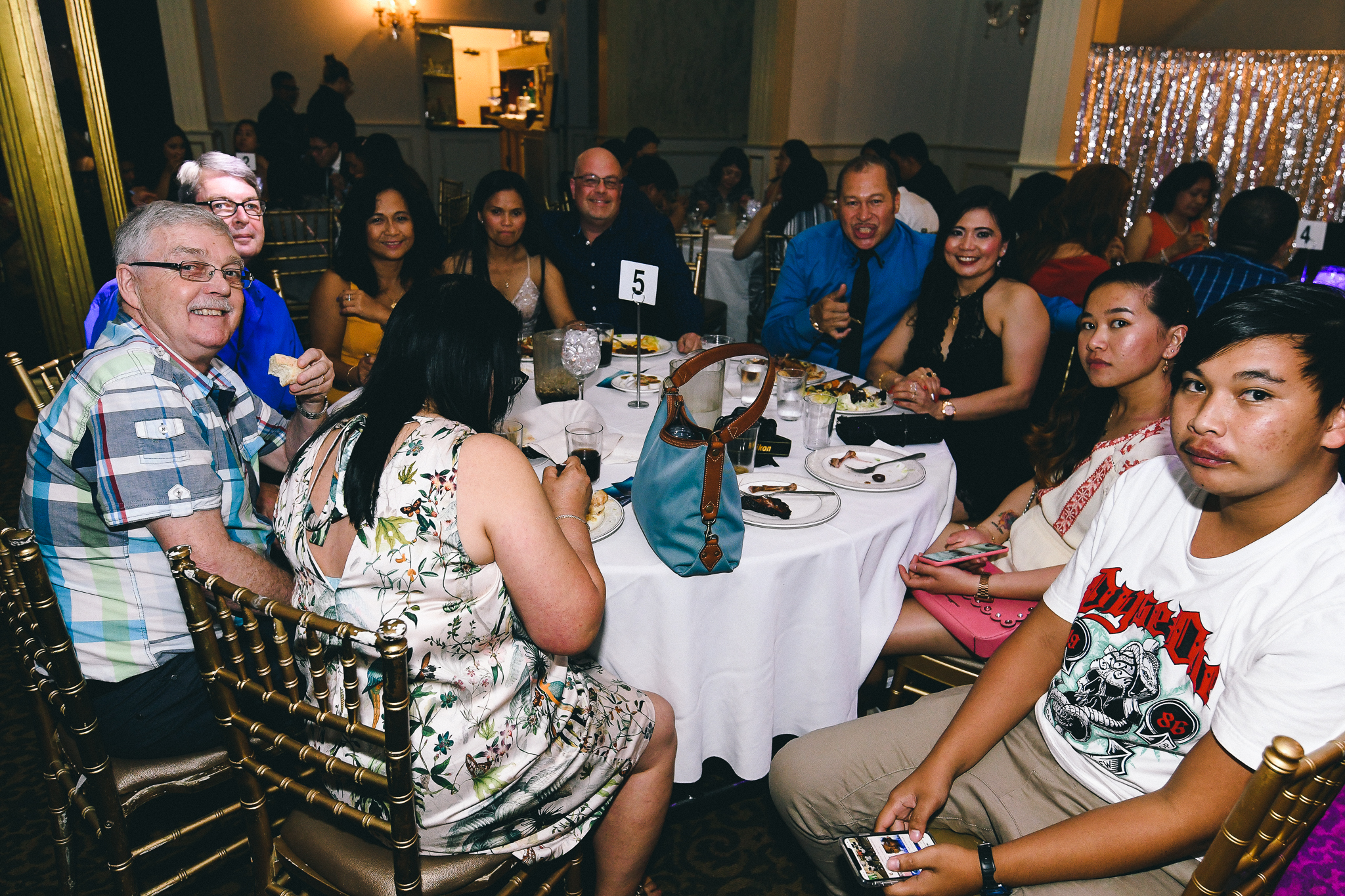 Trailer Video
Check out our short minute trailer video of the event
Wishing you all the best in your Careers and hope to see you again soon!